We're fighting for the future of all workers.
Supporting Thousands of Workers in Ontario
Welcome to IAM District Lodge 78.
We're a union that believes that there's more to life than just work and we're committed to helping you get the most out of every day.
Based on the values of respect, dignity, and fairness, we are fighting everyday to build better workplaces, better communities, and better lives.
Justice on the Job, Service to the Community!
President
Mike Edwards
Vice-President
Ken Atterbury
Recording Secretary
Pauline Pegnam
Secretary/Treasurer
Mona Burke
Conductor/Sentinel
Don Luke
Trustee
Kim Seefeldt
Educator
Ben Osakue
Communicator
Heather Johnston
IAM District 78 supports workers in locals across Ontario in a variety of industries.
IAM District 78 Members work in a variety of industries across Ontario.
Long-Term Care Facilities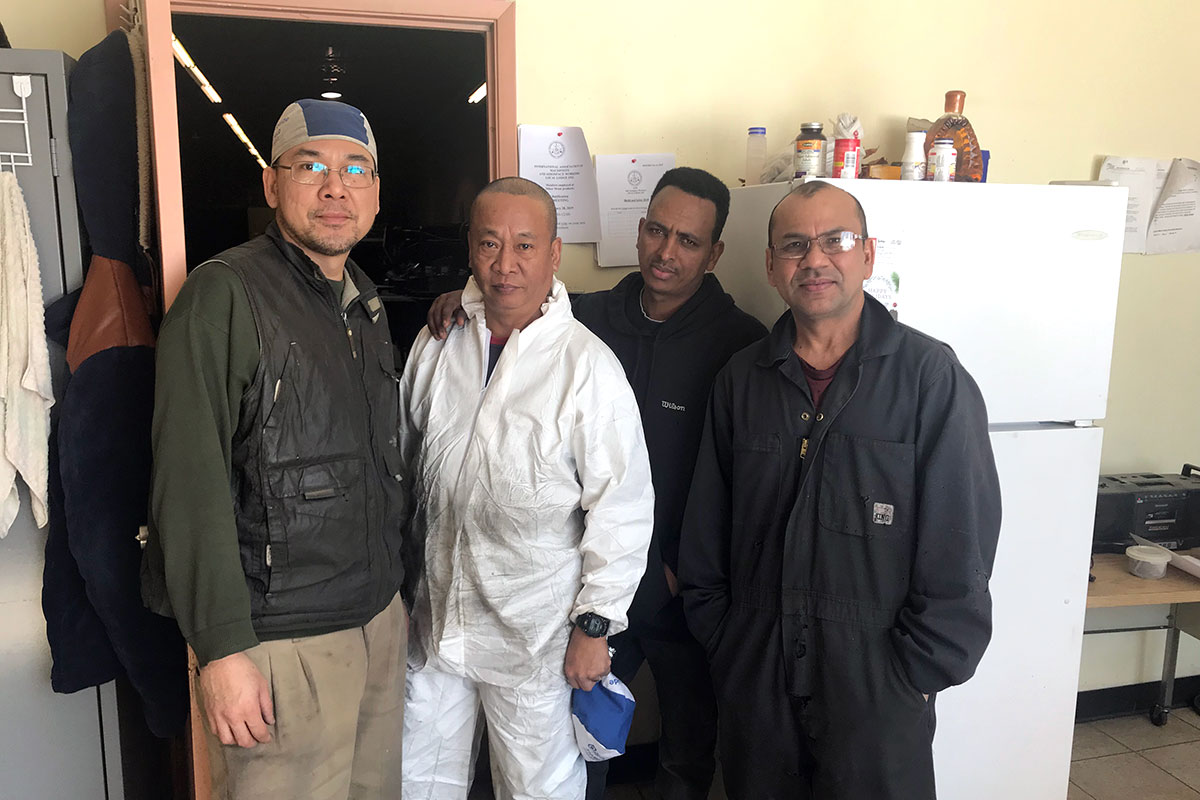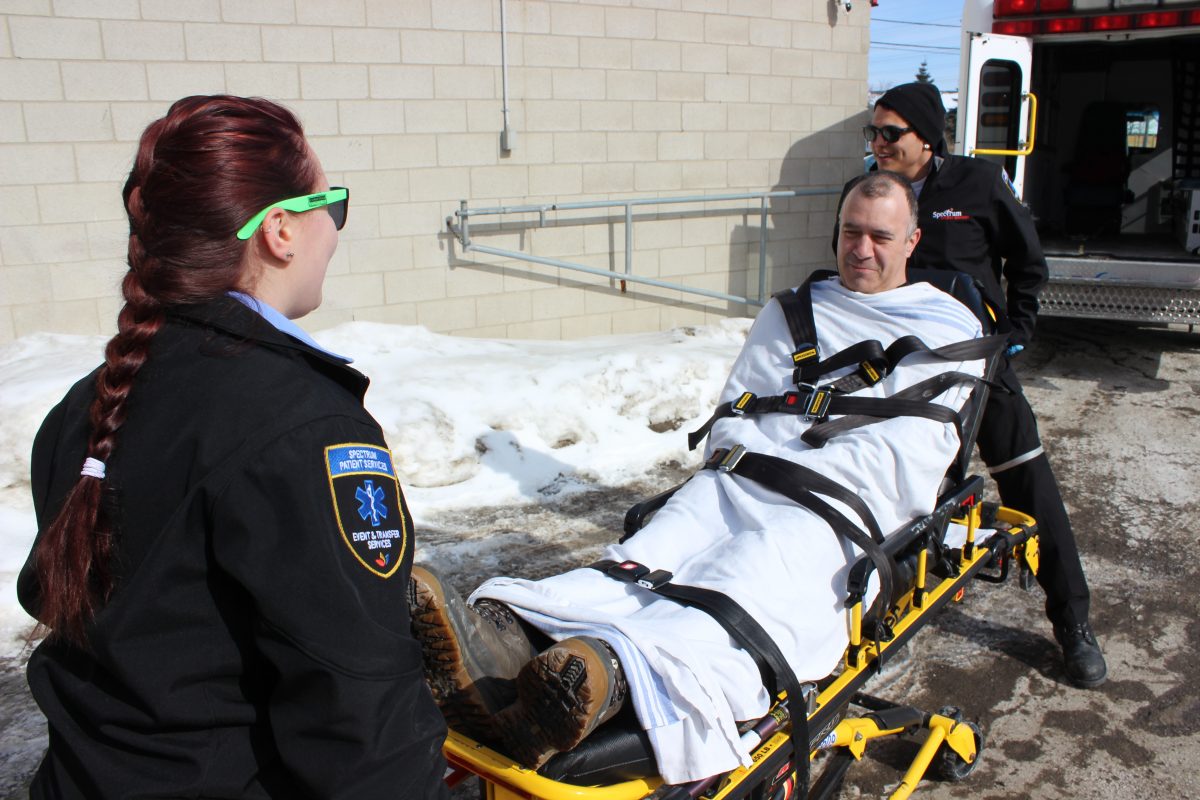 IAM District 78 represents thousands of working women and men throughout Ontario. We represent workers in many sectors of the economy, including offices, manufacturing plants, healthcare and hotels, security firms and service contractors, auto dealerships, and municipal workers.