Labour Day is the first Monday in September; this day was made a Canada Wide Statutory holiday in 1894. The history of this day goes back to the First "workers rally" during the Victorian time. There were Speeches, games, picnics, and parades.
The holiday was to show solidarity and give a sense of belonging to the working class during a time of industrialization. The unions have contributed so much to our way of living, creating a 40-hour work week, the right to fair wages, safe working conditions, the creation of WSIB and so much more.
Unfortunately, since the Second World War, less and less people participate in the labour day festivities and the origins and meaning are being forgotten by so many. It has become a day off work and that is all, but there are still parades and activities happening.
The IAM encourages you to bring family and friends to watch or participate in your local parades and activities and to teach those around you about the meaning and history of the day, and of the union.
See link below for an event near you.
Labour Day Events 2023 | Canadian Labour Congress
Remember to send pics of IAM members participating in events across the country
Note: This is an evolving list. Please check event websites for full details.
Event information is not always available in both official languages.
Take a couple of seconds to watch this short reel
https://www.instagram.com/p/Csr8ZWxvqNY/
There will be a community picnic at Eldorado Park in Brampton this Saturday June 3rd
WHAT: Community Picnic
WHEN: 11:00 AM to 2:00 PM
WHERE: Eldorado Park, 8520 Creditview Road
CONTACT: justiceforpeel@gmail.com
Download the shareable here.
Please share details of the event with your members, and remind them to please take pictures and share them on social media etc.
For all other events
Please see link below for Saturdays Enough is Enough events
IAM DL78 Women's Committee is collecting Donation of Personal Hygiene products for children and teens to support students in need at GTA Brickford Centre.
DL78 Women's Committee

TORONTO, ON– International Women's Day was celebrated in a special way at the IAM District Lodge 78 last night. On the 9th of March 2023, history was made. Vivianne Simon, member from IAM Local 1295, was acclaimed to the position of Business Representative (BR), becoming the first woman of colour to hold this position in Canada and the second woman at District 78 to become a Business Representative.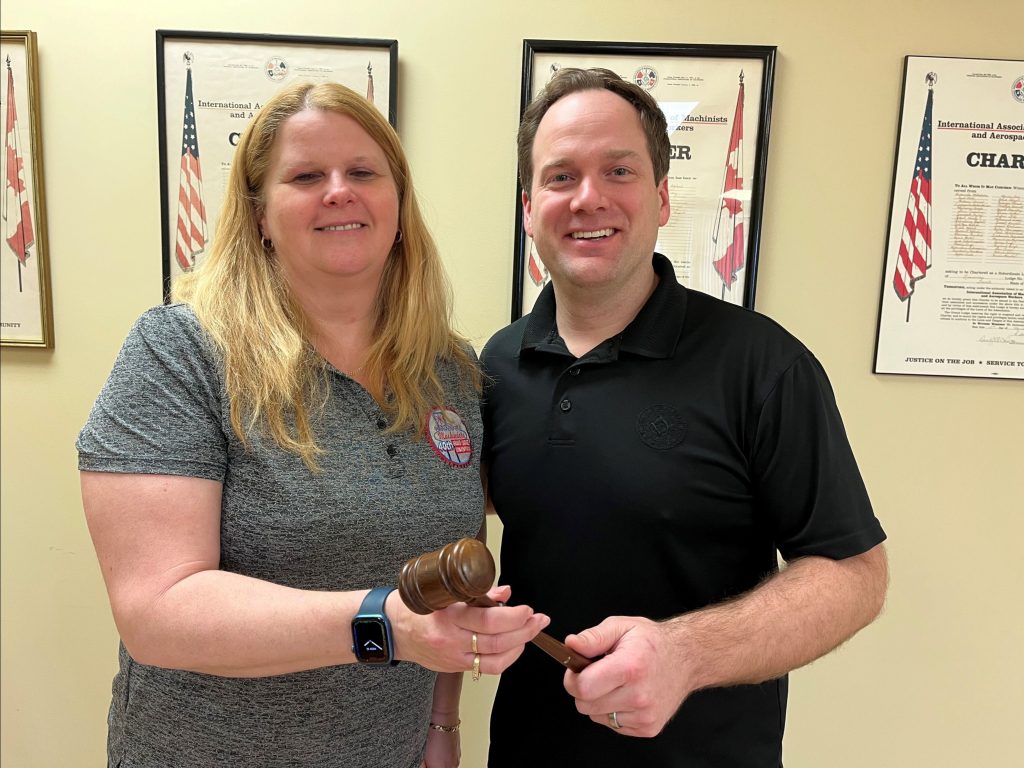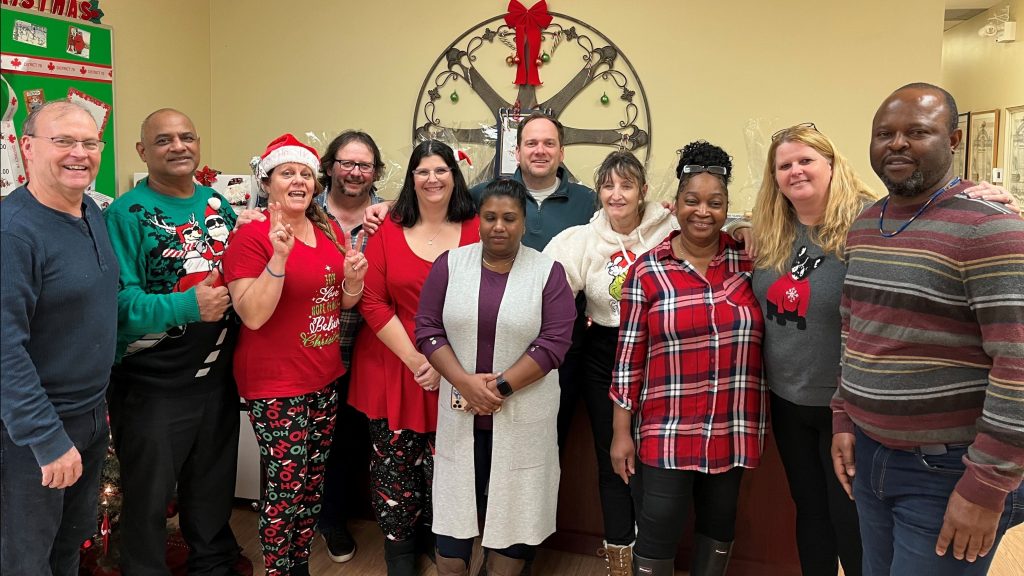 IAM Local Lodge 235 members at Hobart Canada ratified a new three-year agreement on Monday evening.
Due to COVID-19 restrictions, the group met virtually to discuss the changes to the Collective Agreement.
IAM District Lodge 78 Business Representative Eric Johnson explained that "the committee consisting of Steven Straub, Kumar Balkaran, and Chee Leong were very effective in advancing the interests of the membership and setting the stage for future rounds of bargaining. The membership demonstrated strong support of the changes to the agreement, which included language improvements, increases to pension, boot allowances, on-call premium, wages, and the introduction of a family optical benefit."
IAM members at Hobart service and maintain equipment for foodservice and food retail businesses throughout Ontario.
IAM Local Lodge 235 members at Markham Acura recently ratified a new two-year agreement.
Highlights include annual wages increases, increases to certification premiums, language improvements to paid sick leave, and the introduction of a pension plan.
IAM District 78 Business Representative Eric Johnson noted that "the negotiations committee, James Kerr and Muhittin Ciplak, did an excellent job conveying the needs of the membership, specifically regarding competitive wages and the need for a pension."
Markham Acura is a full service auto dealership located in Markham, Ontario.
Thank you to all of our members that made a donation this holiday season to help make our annual food and toy drive a success.
This year, as we face the extraordinary challenges of the pandemic, your kind donations will help make the holidays a little brighter for those less fortunate.
All of your generous donations have been delivered by the District to our neighbourhood Toronto Fire Station in Etobicoke, and will be distributed as part of their program to assist individuals and families in need over the holidays.
"Thank you to our members for your amazing donations this year," said District 78 Directing Business Representative Kim Valliere. "Your kindness of spirit and commitment to serving the community is inspiring."
Merry Christmas and Happy Holidays to all!
Photos
The office staff for the Ontario English Catholic Teachers Association (OCETA) in Toronto voted this week to join the IAM.
The new members had heard good things about the IAM and voted 100% to join.
"This is the third teacher union group to join us and we are looking forward to getting them a contract they can be proud of," said IAM Organizer Scott Jackson.