Brian Beaton, GLR (9 October, 1953 – 25 February, 2022)
Brian Beaton, GLR (9 October, 1953 – 25 February, 2022)
We regret to inform you that Brian W. Beaton, retired Grand Lodge Representative, passed away in Moncton, New Brunswick on 25 February, 2022 from complications due to diabetes.
Brian started in Toronto Cargo warehouse for CP Air and became a member of the IAM on 26 August, 1974 and was always active. Locals 764 and 2754 (Toronto) from 1983-1987 benefitted from his activism in various positions: Chief Steward, Assistant Shop Steward, Shift Committee and Health and Safety Committee.
Brian was elected President and Directing General Chair (PDGC) for IAM district 721 and relocated to Vancouver and was subsequently appointed Special Representative by then-GVP Val Bourgeois. He became a Grand Lodge Representative under the stewardship of GVP Dave Ritchie.
Always one to connect the dots, Brian was active in Canada's New Democratic Party (NDP) and remained a member for all of his working and retired life. He saw the advantage workers have with a political party who advocated for workers, their families and society in general.
Brian paid union dues to IAM Local 1763 in Halifax until the very end. He is survived by children, Ryan and Jaime Leigh, as well as grandchildren.
Dave Ritchie, retired Canadian General Vice-President knew Brian well. "Brian was a true trade unionist and was completely dedicated to the membership of the IAM. He was also tuned into the wider trade union movement and justice for all in our society. He will be missed by all who knew him."
"Brian was a real example of what a trade unionist should be," said Dave Chartrand, Canadian General Vice-President. He was always active in protecting workers' rights and stayed involved throughout his time as a representative of the union. The IAM is proud to have had him on our staff as one of the faces of the IAM."

L to R: GLR Brian Beaton; Grant Graham, MCM ST (1763); Frank Sweeney, MCM PEI VP (1934);
Patricia Goodbrand, MCM Recordin Sec (2797); Dale Evans, MCM Trustee (1763);
Dick McGuire, MCM President (835); Andy Byron, MCM Trustee; Gerald McKinnon, MCM NB VP (835);
Paul Gaudet, MCM NS VP (2797) and Donna Boudreau, MCM Trustee (2418).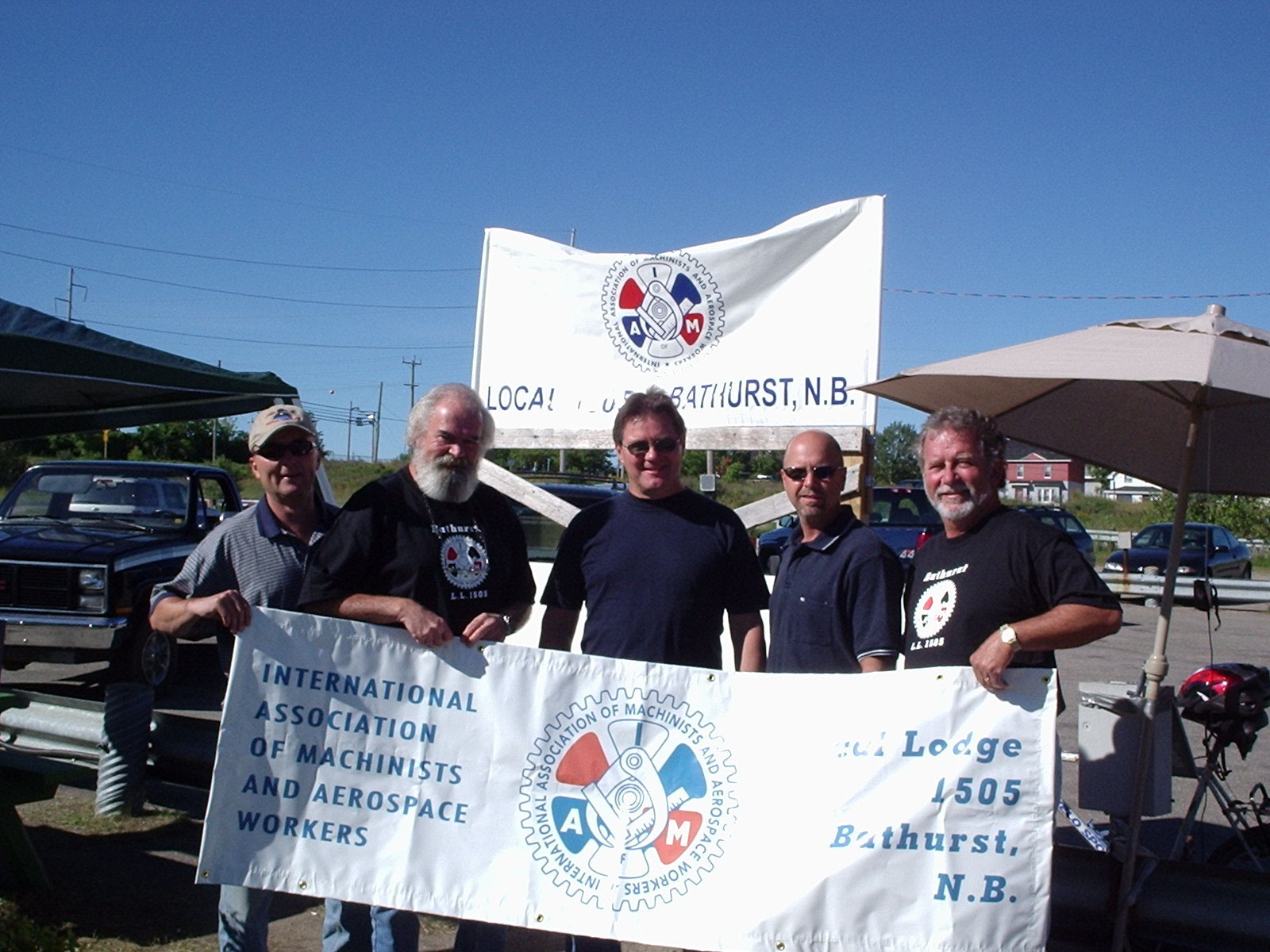 On the line with IAM Local 1505 in Bathurst, New Brunswick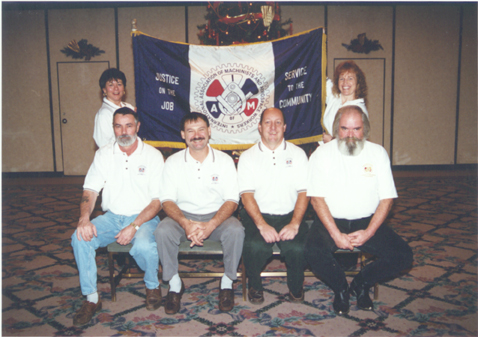 ———————-
This article was originally posted on the IAM Canada website. View the original post here: Brian Beaton, GLR (9 October, 1953 – 25 February, 2022)