May 6-12 Is a week to Acknowledge the incredible and hard work that our Nurses do!
In 1971 the International Council of Nurses designated May 12, the birthday of nursing pioneer Florence Nightingale, as International Nurses Day. In 1985 the Canadian Nurses Association members passed a resolution to begin negotiations with the federal government to have the week containing May 12, proclaimed as National Nurses Week annually. In 1993 the name was changed to National Nursing Week to emphasize the profession's accomplishments as a profession.
On May 19 we celebrate our Personal Support Workers!
This day was chosen and made an annual day of acknowledgement in 2010. PSWs are an essential part of our health care System across Canada (known as different names depending on the area the work) They help sustain this system by providing high- quality care in community settings and facilities.
Both our Nurses and PSWs allow for our aging population to remain in their homes, where possible or to live in a facility that the staff make feel like home. In all the settings, our IAM members work they ensure their patients receive exceptional care and help; Allowing them to live with dignity and independence.
Thank you for the Amazing Work you all do!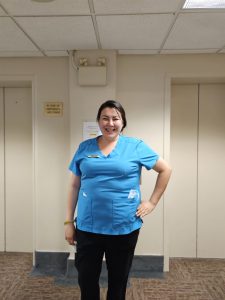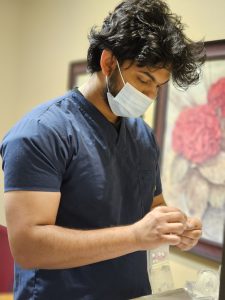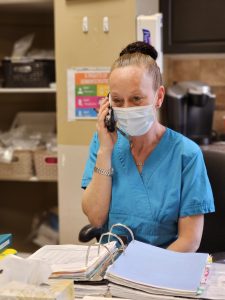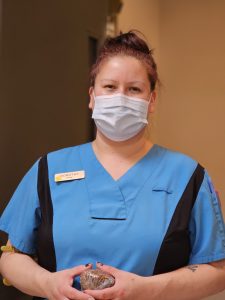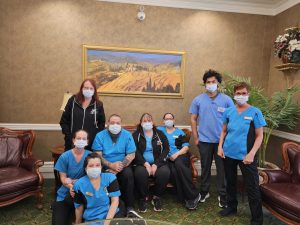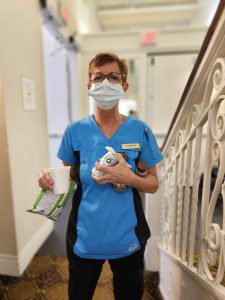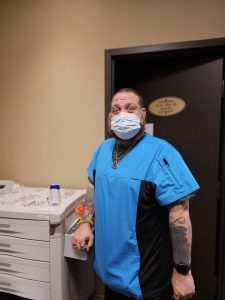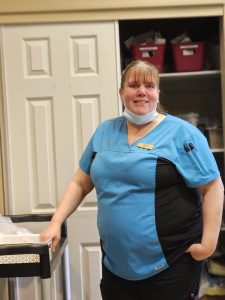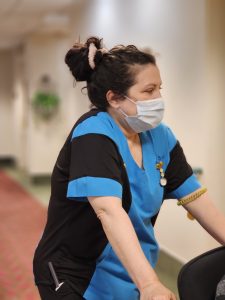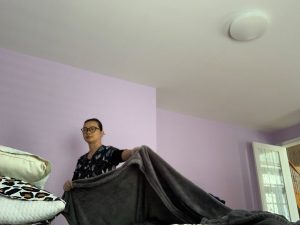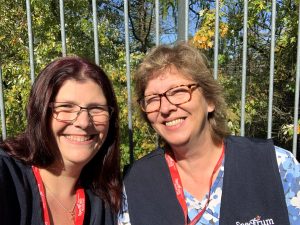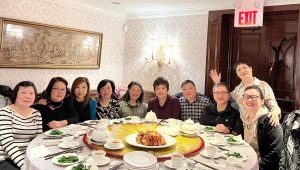 *just a few photos of our members- due to patient confidentiality community photos are difficult to take and use.