2020 Schedule of Programs at Winpisinger Center Now Online
Please be advised that the William W. Winpisinger Education and Technology Centre 2020 Program Schedule and Table of Dates are now online, as are the 2020 Leadership Program forms.
Downloads
Calendar [PDF]
Table of Dates [PDF]
2020 Leadership Program Forms
Find out more about how you can partake in these amazing union learning and leadership opportunities by attending your Local Lodge meetings.
About the Winpisinger Center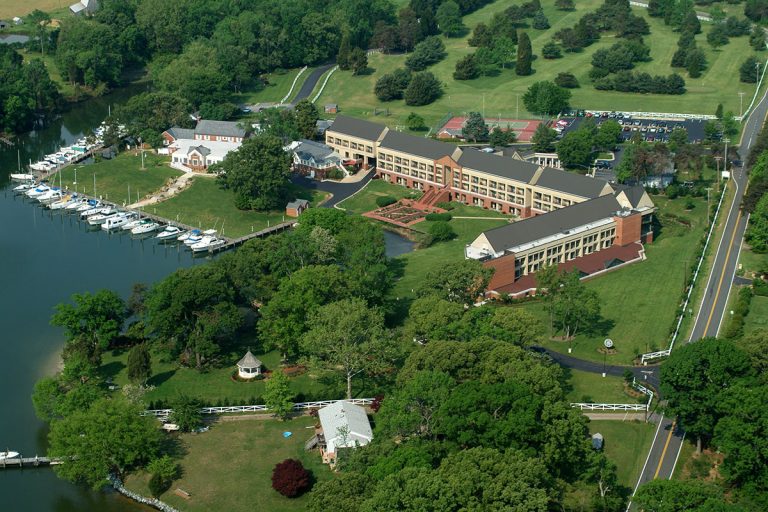 IAM is the only union in North America with an education facility dedicated full-time to the education of its members.
The William W. Winpisinger Education and Technology Center embodies our commitment to providing top-notch training to the current and future leaders of IAM to help our members navigate the rapidly changing world of work.
At the Winpisinger Center, members gain the leadership, negotiating, and organizing skills to effectively address workplace issues, while learning how to advocate for economic and social justice in their jobs and in the community-at-large.