OPSEU Stands in Solidarity With COPE Ontario Workers on Strike
Thank you to the Ontario Public Service Employees Union (OPSEU) for their solidarity and support of the IAM Local Lodge 1922 members on strike at COPE Ontario.
Read the Letter From OPSEU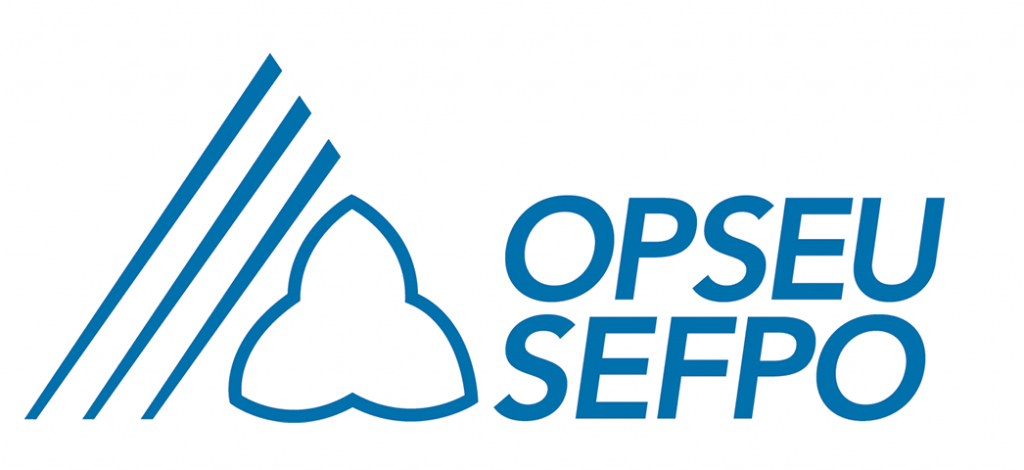 October 23, 2019
OPSEU stands in solidarity with all workers who are in a strike situation in their fight for a fair collective agreement.
OPSEU will not host any meeting with scab labour, doing struck work.
Further, we will not attend any OCEW meetings where scab labour is present.
We wish you luck and success in your current struggle with your employer.
In solidarity.​
Thank you,
Anastasios Zafiriadis
Senior Negotiator, Negotiations Unit Sector
Negotiator – OPSEU Sector 3 – Boards of Education and Cultural Institutions
Local Services and Collective Bargaining Division
100 Lesmill Rd.,Toronto, Ontario M3B 3P8